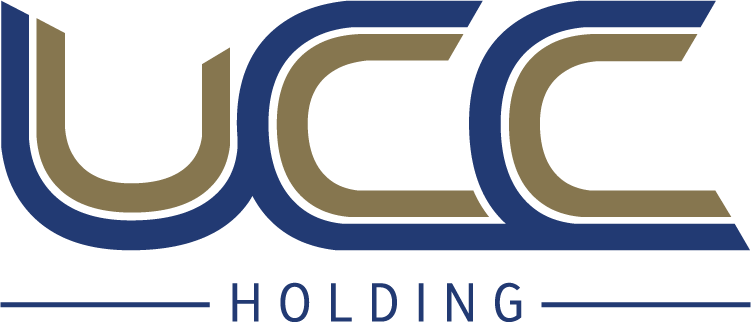 UCC Holding
Building for Generations
A Company with a Purpose
Our purpose is to build living spaces for future generations, as we have our children in mind whenever we undertake any project. We value quality, excellence, sustainability and speed in delivery of our projects.
We will continue to expand horizontally and vertically and will always be renowned to build trust.
Our Values
Excellence
We pledge for excellence, driven by hard work and unwavering commitment to deliver extraordinary results.
Speed
We understand the ever-changing dynamics of the global market, and we always strive to beat timelines.
Integrity
We conduct our businesses with high-standards of transparency and ethics.
Sustainability
We adhere to the industry's best practices throughout all project phases. We aim for a sustainable contribution, designed for your children's future.
People Centric
We give our employees a greater purpose at work, by investing in their talents and skills. We see feats of our company as a collective achievement.
Health & Safety
We are devoted to creating a future free of hazards, injuries and ill health, where "zero harm" is our strategy.
Adaptability
We know how to adapt to every situation, facing challenges effectively.
Facts & figures
+60Mn Compiled Built-up-area
+2,000Owned Plant & Equipment