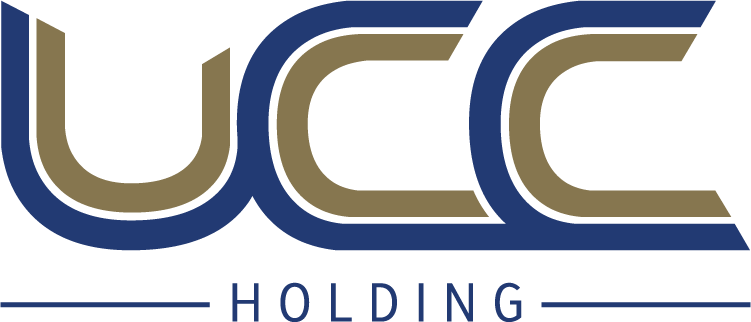 Message from the Group CEO
Mohamed Sabri
Group Chief Executive Officer
Our group of companies have agreed on our priorities, and we are set for lofty and challenging goals this year; working towards streamlining our corporate functions, core businesses, and work cohesively to achieve UCC Holding's purpose of "Building for Generations".
UCC Holding and its affiliated companies aim to see through a proactive approach in sustainability, to fully recognize our purpose in contributing to Qatar's National Vision 2030, and exercise good judgement and innovative resources to meet all project deliveries in all our endeavors.
To fulfill these goals, it is imperative for us to continue building working relationships built on trust, support and integrity, in all management levels. With this, I want to sincerely thank UCC Holding's growing workforce. We must uphold our corporate culture, valuing diversity, respect and commitment in our shared goals.
As Group CEO, I will strive to foster a healthy corporate culture and ensure that the highest standards of discipline are maintained across all our projects and our group of companies. This lofty goal is a task for all of us, and I ask everyone's continued support in our corporate endeavors.