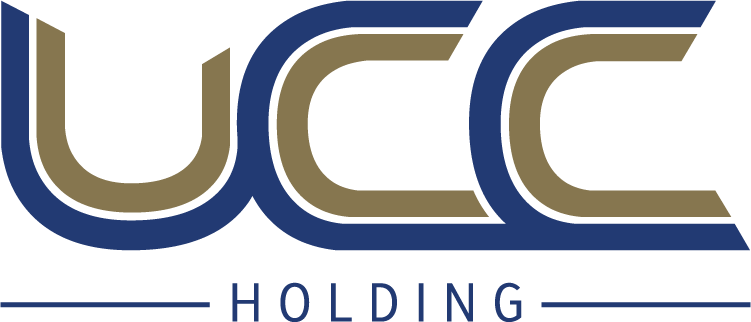 Moutaz Al-Khayyat
Group Chairman
A prominent business magnate and strategist with over forty businesses in diverse industries in the country.
Ramez Al-Khayyat
Vice Chairman and Group CEO
A business leader and entrepreneur, with a wealth of experience in operations, risk management and development.
Mohammed Sabri Mustafa Nasrallah
UCC Holding, Group Chief Executive Officer
Executive Senior Management Professional with over 37 years' experience in contracting and construction Industry. Extensive firsthand experience in managing group of diversified companies with P&L accountability, medium and large building projects which include overseas assignments.
Abdul Hakkim Wahab
General Manager, Radiant
Over 15 years' experience in project management, operations management and site engineering in India, UAE, Bahrain and Qatar.
Mohammad Masoud
Acting Group Chief Finance Officer
Over 16 years' experience in various sectors in the accounting field, within the Middle East. He has also completed his Bachelor's in Accounting from Jami'at Al-Zaytoonah Alordunia Al-Khassa, in Jordan. He is a member of The Institute of Management Accountants (IMA) and is currently pursuing CMA.
Moutaz El Eishey
Group Human Resources Director
Over 20 years of experience working in senior roles. Oversees the human resources operations of the entire business such as recruitment, compensation & benefits, payroll and employee relations. Assist in establishing and achieving HR key performance indicators (KPIs) for the division and monitor their achievement on a periodic basis.
Jassim Abdul Rahman
Group IT Director
A Senior IT Management professional with close to 15 years of experience across the Middle East, North Africa, India, & Turkey. His experience spans from IT Consulting, Retail, Food & Beverage, Manufacturing, and Technology Services industries. He is an evolving IT Digital Transformation leader with experience across the spectrum of Digital touch points and proven business outcomes.